Motivation
Volero is leading the market in The Netherlands in online sales of rugs and carpets. They have just expanded to Germany.
Erwin Boers, CEO of Volero, emphasizes the importance of having a more sustainable company policy. One of the methods of running a sustainable company is by limiting the ecological footprint of the company website. And this is where Zifera steps in.
Why lower your footprint?
Boers says that everyone understands and recognizes the increasing environmental problems.
In his search of operating a more sustainable company, Boers found Zifera.
How does sustainability fit within Volero's business?
'We are increasingly trying to look at sustainable entrepreneurship. At the moment, this is reflected in our packaging and the way we ship our rugs at Volero.'
Mind you, there is no standard size for a rug. Different customers have different houses to fill. Volero found a pragmatic and effective solution:
'We have a product that is quite large in terms of size. We try to solve this by sending all large rugs folded. This in turn saves a lot of space at the carrier, resulting in fewer emissions.'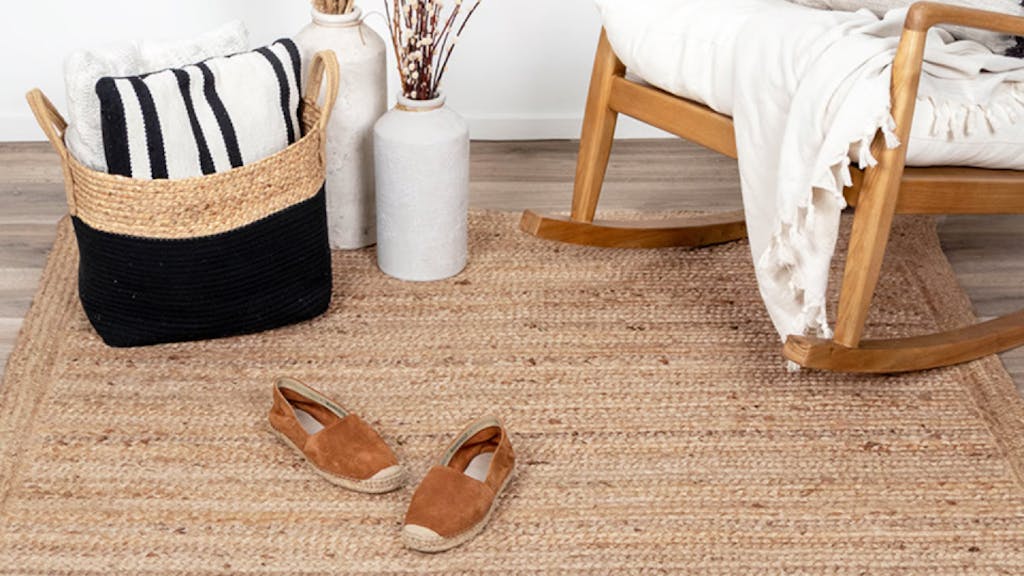 Why did you choose Zifera?
'I never thought of the emission of our website, and therefore, never crunched the numbers. I think that Zifera is a good tool to create awareness with the insights provided. For us as a company now, but also in the future, when we launch our new sustainable rug label.'
The three pillars of Zifera's services are analysis, optimization and compensating.
Analyse
Not many consumers and company's consider the C02 emissions of websites. The same can be said for Boers before he met Zifera:
'This is something completely new to me. Off course, it's very logical that websites also emit C02, but I don't think any consumer thinks about this when they're shopping online from the comfort of their couch.'
'I pointed out that the entire website is black and therefore does not really make a "clean" impression. His response was that the reason was the consumption of your screen. A bright white website requires much more energy than a completely black website. Completely logical again, but something that no one thinks about.'
Optimise
Before Volero implemented the changes proposed by the Zifera App, the product page emitted 0.91 gram of CO2 per visitor. Now, the same product pages emit 0.43 gram of CO2 per visitor.
Product pages on volero.nl
Compensate
Volero has been using the services of Zifera for a while now.
'The process went very quickly and was well-thought-out. Linking the website through Google Analytics went smoothly, and anyone can do this, with or without technical knowledge.'
'You can then clearly see what you can optimise and/or compensate for. In addition, I understood that in the future you can also choose how you want to compensate for the C02 of your website, this is a cool addition.'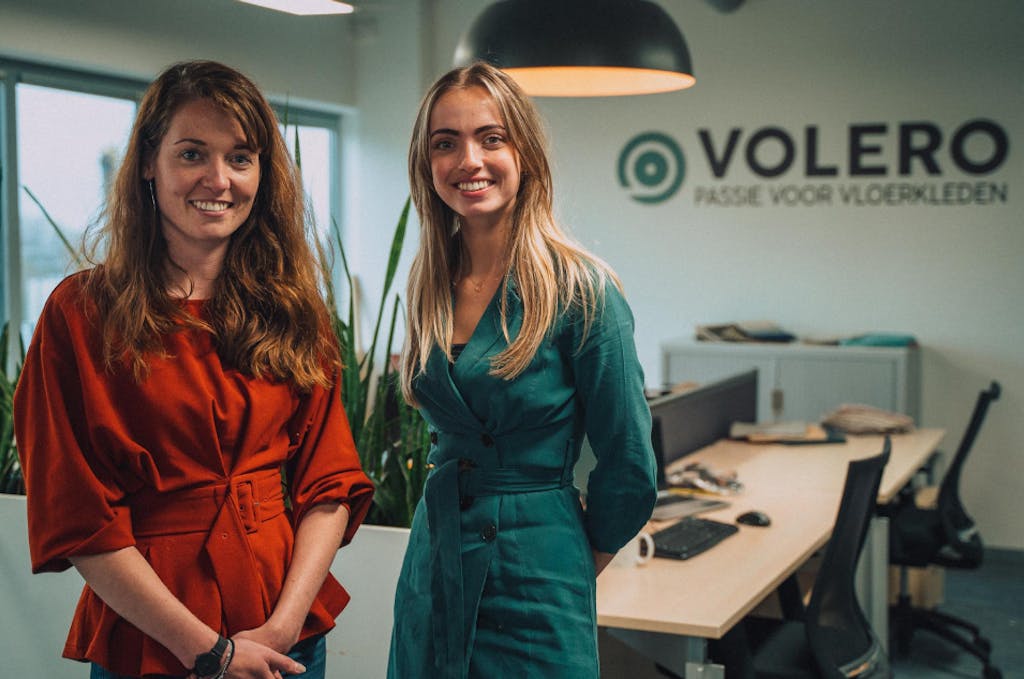 Review
Having a sustainable website is just part of reaching the sustainability goals of a company. But it certainly helps, and even adds value to other sustainable parts. Boers explains:
'We hope to launch a sustainable rug label this year. This label will only use sustainable products. Consider, for example, materials from recycled PET bottles or organic materials such as wool, jute and hemp.'
Working with Zifera adds to the visibility of a company's emphasis on sustainability. 'We will, of course, display the label more and more prominently on the Volero website.'
Would you recommend Zifera?
'Yes absolutely! It doesn't require much work, and you can already start offsetting a small part, which makes becoming more sustainable very accessible for everyone.'